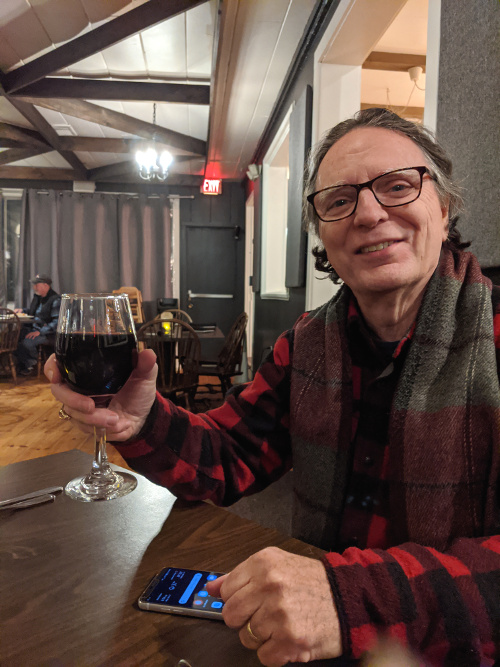 Hi, I'm Peter Rose, Founder of Longwood Currency Trading, and welcome to my LCT Currency Trading Blog Catalog of Posts page. [***jump to catalog listings]
Many times, posts here reflect topics covered on my YouTube channel for Longwood Currency Trading, and vice‐versa, so lots of material to consider when you're looking for sleep inducing entertainment!
Posts are displayed chronologically in descending order, i.e. most recent post to the oldest/earliest posts, so you don't have to scroll to the end of the list for the current posting.
Date sequencing is unimportant as each post covers an independent topic or issue. If I do write a series of chronologically dependent posts, I'll group all of those together under a master dated topic.
Post topics range from almost all aspects of the trading experience, though there is little here for the beginner looking for the definition of a pip, or how to place trendlines on a trading platform chart.
You will note that each post is dated as to when it was created. The date, however, has nothing to do with the relevance of the content. All of my posts, as well as videos, deal with issues that are timeless. They will be as relevant tomorrow as they are today because the issues I discuss are based on wisdom learned yesterday, last year, centuries of thought and experience carried forward from one generation to the next.
---